To be truthful, we hate all lists (except, of course, the best seller one). Shopping lists. To do lists. Top ten lists. The nails on a chalk board worst list of all is the one people share in response to your having seen a new movie or read a new book. You know when they say, "Oh, that's been on my list for ages."
Despite our disdain, we've had lots of fun crafting lists of clever holiday offerings. We've entertained ourselves with a Gifts of Love and Hate list. We've tried to help out others with handmade direct from the maker to you lists.
Today's list is personal. It's about the color we see when we think of the budget deficit, political wastefulness, gridlock and playing politics at the expense of the people. It's time for politicians to speak the truth and for us to be adult enough to listen without punishing them.
So, in the spirit of the season we've assembled a group of cute, useful and budget friendly (all under $25 bucks) red gifts for Christmas. There is something for everyone: Blinders, earbuds and a muzzle, for those that dance and speak without the facts. A wake-up call, bank and bags because it's time to trim the fat and save. Ever hopeful, we've included a sweet crutch to encourage civil discourse. And, since we all need take individual responsibility, an emergency kit for every family.
See No Evil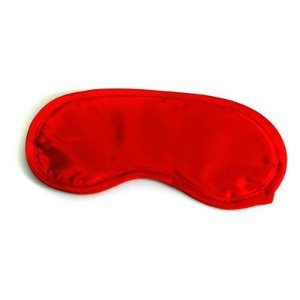 Satin Mask from Hott Products $4.69
Hear No Evil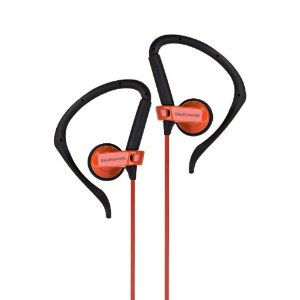 Skullcandy Chops Hanger Earbuds $16.53
Say No Evil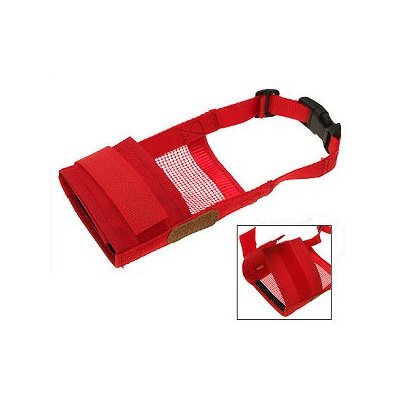 How's Your Dog Soft Mesh Dog Muzzle $10.99
Wake-Up! Time is Running Out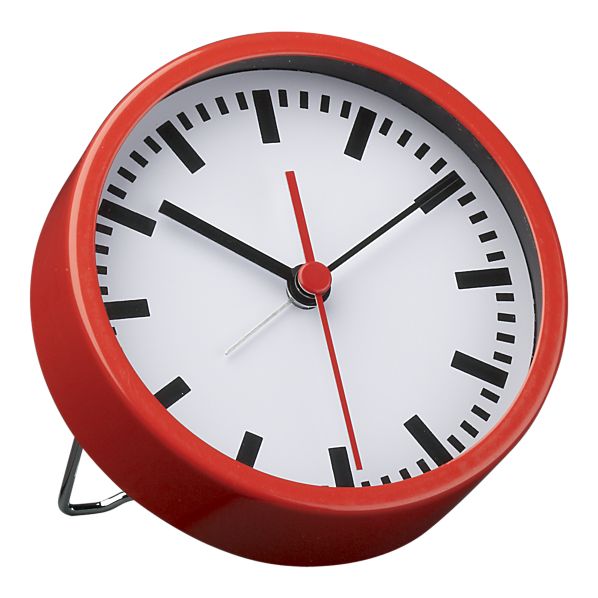 Crate & Barrel Travel Clock $7.95
No More Pork! Start Saving


Patent Croco Embossed Wallet Forever 21 $7.50
Sweet and Civil Discourse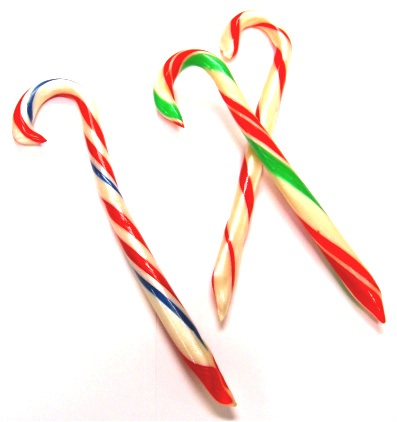 Anise Candy Canes from Zoe's Chocolate $16.95
Emergency Preparedness
Red Cross Deluxe Family First Aid Kit $22.45
We  wrote a version of this piece for the Huffington Post.