We're in the middle of composing our annual Gifts of Love and Hate for the holiday season that we publish in the Huffington Post. You know those gifts you MUST buy, even if you don't want to buy them— and it's a pain. We're going through our archives and thought we'd share of our past faves. This one is from 2010. Nominate your candidates for this year's list.
You're obliged to buy lots of gifts this season … for people you love and gifts for those you dislike (or even actively hate). We're back with our second annual Gifts of Love and Hate List.
5 GIFT IDEAS FOR PEOPLE YOU TOTALLY LOVE
Your kid's totally devoted teacher. The nurse practitioner at the pediatrician's office who takes your neurotic calls (seemingly without judgment) and patiently calms you down. The kind and nosy neighbor who brings in your mail and packages. The miracle colorist who squeezes you in when your skunk line is beginning to show. These people are worth a splurge.
1. Skip the overpriced FTD last minute gift. Head over to our favorite baker: Baking for Good (an annual list maker). Not only is the stuff yummy, 15% of your purchase goes to charity!
2. Great coffee is a divine gift. Treat them with a pound of the best Kenyan coffee on earth from George Howell's
Terroir Coffee
.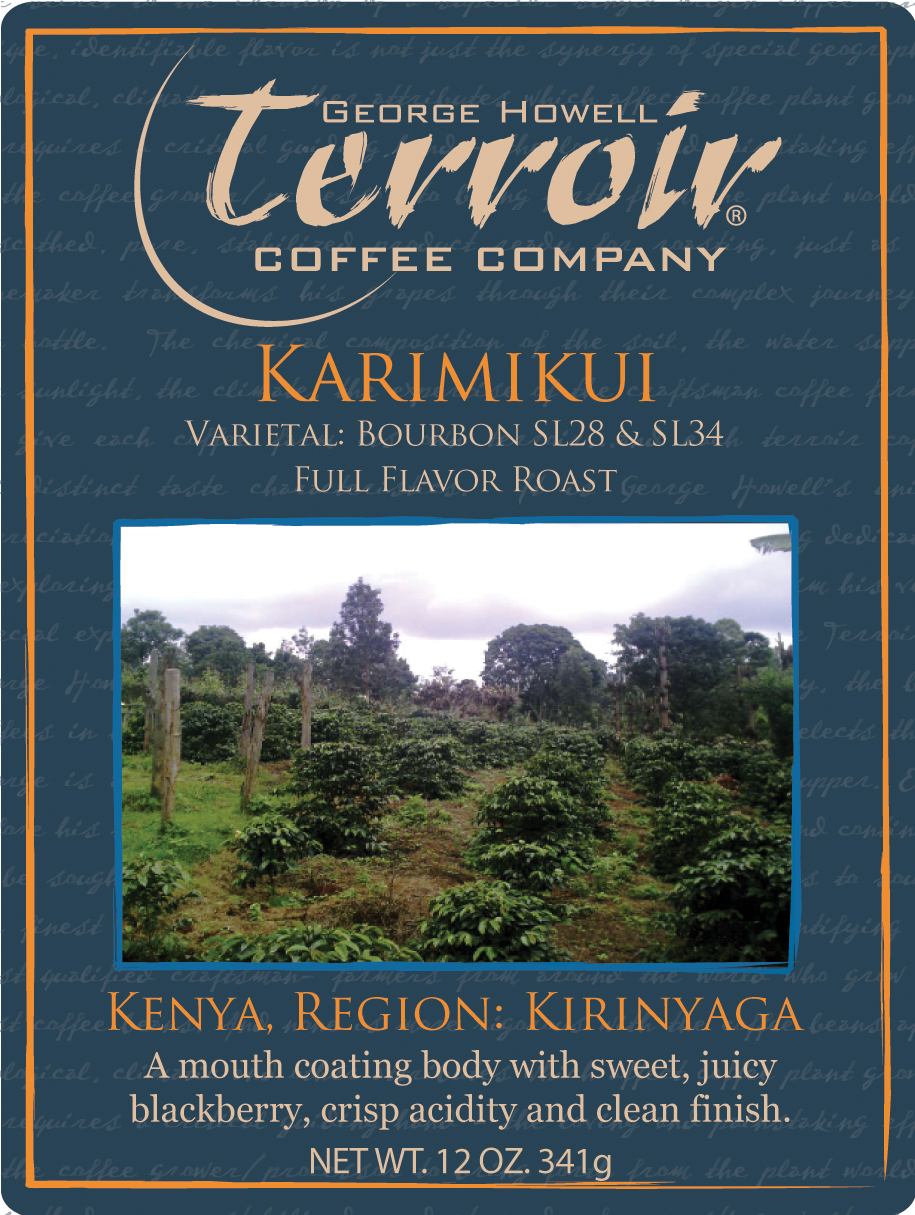 3. Cashmere
"Free Hands" gloves
perfect for that hipster teacher, sitter, nurse practioner to use their wireless devices on the bitterest days.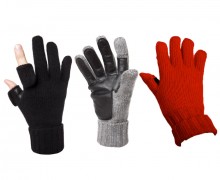 4. A gift certificate to
Talk Cinema
. For that neighbor who needs to know everything an opportunity to preview films before they hit the theaters.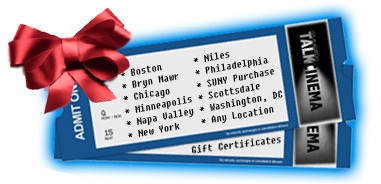 5. Ear Muffs from
Juicy Couture
. What better gift for a hairdresser than a gift of no-muss winter warmth?
Now the fun part.
5 GIFTS FOR PEOPLE YOU HATE (BUT CHARITY AND SURVIVAL NECESSITATE YOU PURCHASE)
Your boss-need we say more? Your overly-healthy-evangelical-workout-fiend-size-2-wearing-office mate. The acquaintance who you have no particular feeling for who annually gives you an unsolicited gift forcing you into a tit-for-tat gifting relationship. The know-it-all aunt who always has a 'helpful' comment to make about how you set your table, bake your pie, raise your kid. The conveniently located groomer your dog loves who is always running behind schedule. (Hmm … what does it say about us that this list was sooooo easy to make?)
1. Nuts from Fastachi. These are our favorite nuts in the whole world and undoubtedly way too yummy for the guy you work for, but since you can't completely alienate him (or her) you get to send them a deliciously ambiguous message.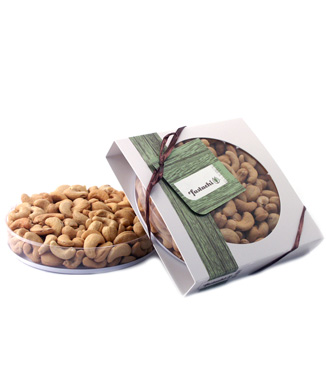 2. Chocolate Nibs from our go-to chocolate purveyor:
Taza Chocolate
. A thoroughly passive-aggressive gift for that too-thin co-worker. So delicious, she'll have no choice but to go on a chocolate-binge. (And, since you share the office you'll get to share the goodies.)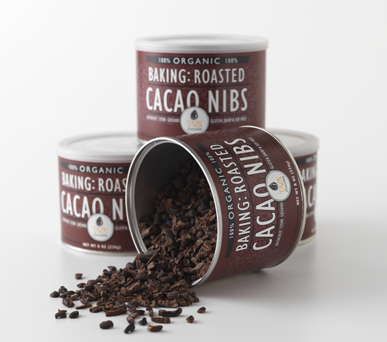 3. Re-gift the overly thoughtful acquaintance. Maybe you'll break the dysfunctional tit-for-unwanted-tat-cycle.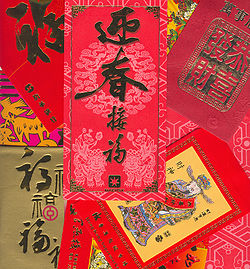 4.
Trivial Pursuit Bet You Know It Edition
. Another thoughtful message gift for the aunt who knows everything. Let her put her money where her mouth is!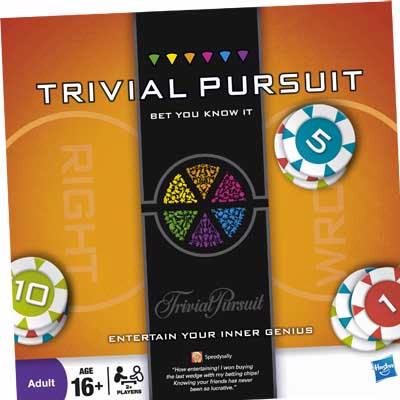 5. Look, maybe we're being too mean. It is the holiday season, after all. Do you really want to play the grinch? Let's be compassionate, ladies. You want to win hearts? There's a simple way. Give them the gift of how to be a
Bitch on a Budget
 and Smart Mama, Smart Money.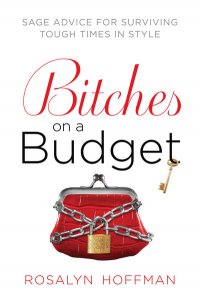 This originally appeared in The Huffington Post  12/08/2010